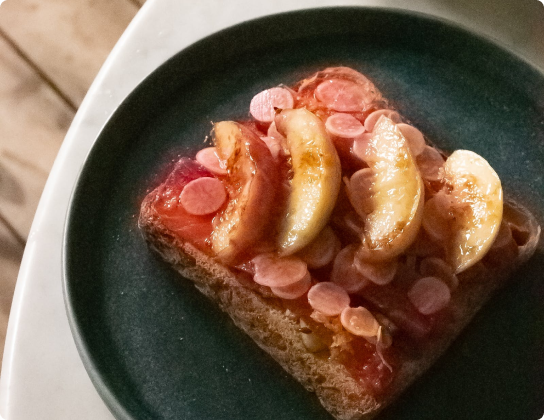 Finest Quality Hospitality Management Culinary From Mercer | Los Angeles, CA

At Los Angeles Hospitality Education Center (LAHEC), we strive to give our students a hands-on learning experience because we believe in the concept of "learning by doing." Hence, we offer a range of cutlery, tools, and apparel for commercial kitchens. Students will learn to cook using the best quality cutlery, which allows them to perform well when they join the hospitality management workforce in the future. Mercer Culinary is simple to use and lasts long. The exceptional quality and sharpness makes cooking a breeze for aspiring chefs. It provides a smooth and hassle-free experience, making students better at what they do.
Moreover, Mercer Culinary has a wide range of kitchen essentials, which include cutlery, sharpening tools, plating, turner, serving utensils, and much more. These tools will help build and hone culinary expertise in students more easily. So if you want to master the craft of culinary craftsmanship, feel free to enroll in our programs. We await you.