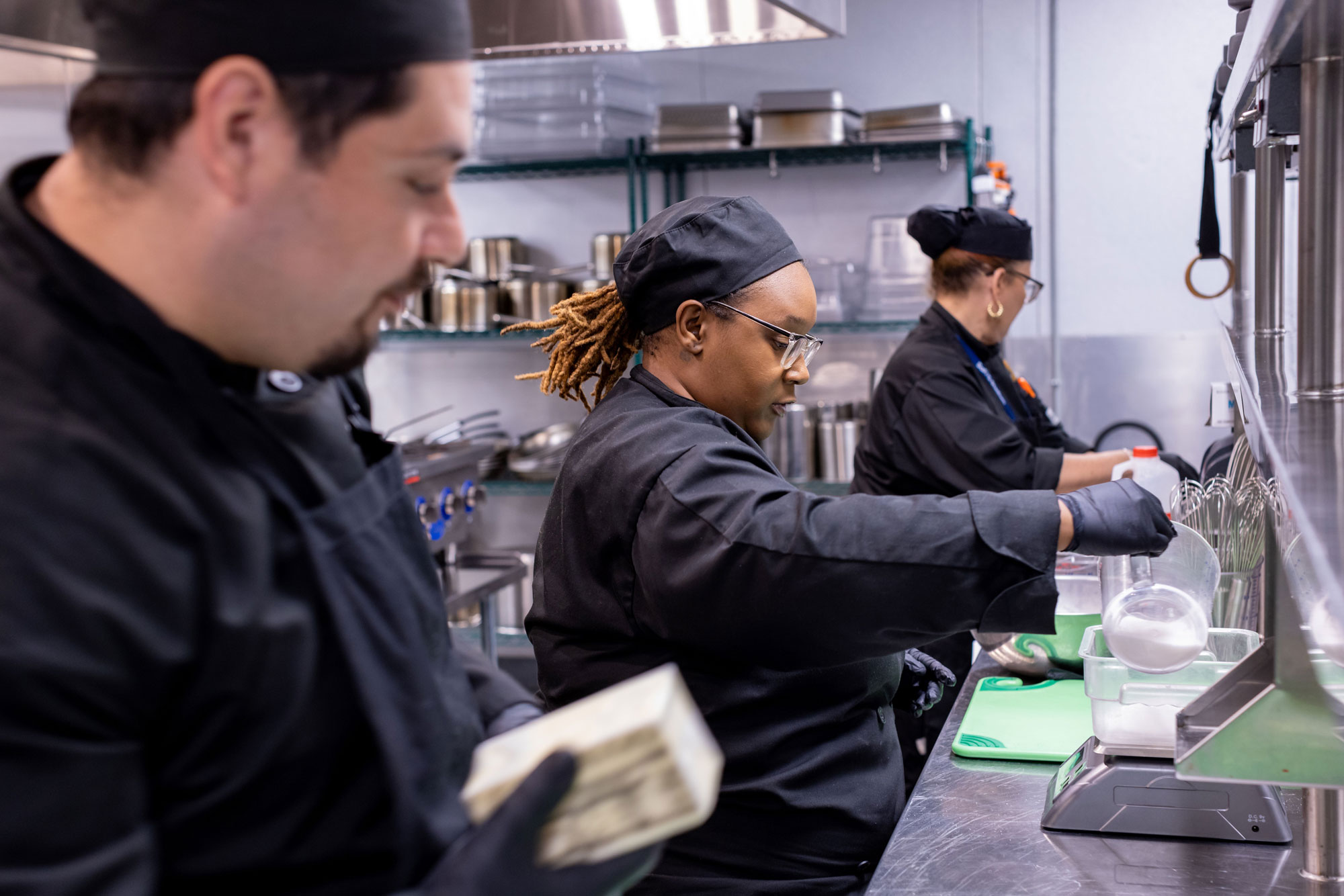 Student Services At LAHEC

At Los Angeles Hospitality Education Center (LAHEC), we strive to provide comprehensive student services for all of our students. We have a variety of services aimed at making it easier for our students to have a smooth and hassle-free experience. Whether you need career counseling or wish to explore more hands-on learning opportunities, you can count on us to cater to your needs. Moreover, our mission is to provide these services to all traditional and non-traditional students. Offered by subject matter experts, our student services for hospitality management are all-inclusive and all-purpose,
which allows students to gain assistance and support at every step of the way. These student services include career services, employment opportunities, scholarship opportunities, libraries, and much more. You can also get relevant information about school uniform, books, and tools from us. Los Angeles Hospitality Education Center awaits you, so feel free to contact us today!